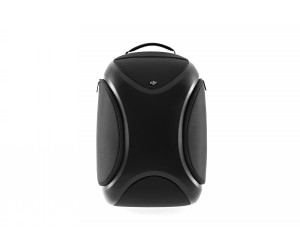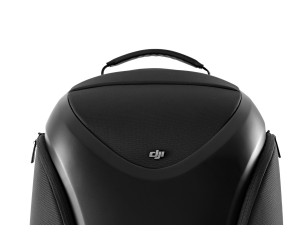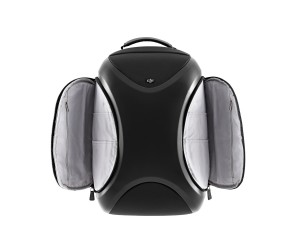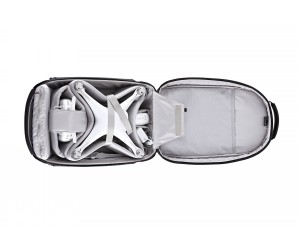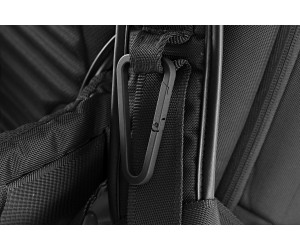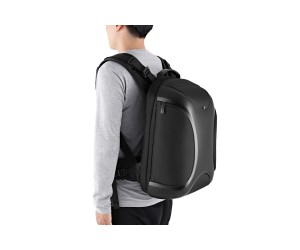 Regular Price: Rp3.000.000,00
Special Price Rp2.700.000,00
Cicilan 0% Rp900.000,00 x 3 Bln
FREE SHIPPING & RETURN WARRANTY
Gratis ongkos kirim dan jaminan penukaran jika barang yang diterima tidak sesuai, cacat produksi, tidak original dan salah ukuran.
Need Help? Call O21 - 2222 7825 or email cs@wearinasia.com
Product Details
DJI Phantom 4 Backpack Original
This hardshell multifunctional backpack for the Phantom series is strong and water resistant, letting you bring your Phantom safely everywhere you go. Its soft lining material protects your phantom from bumps and scrapes during transportation In addition to carrying the Phantom and all its accessories, the backpack can also hold a 15-inch laptop. An included sticker pack lets you add a personal touch to your backpack.
Full Details

This hardshell multifunctional backpack for the Phantom series is strong and water resistant, letting you bring your Phantom safely everywhere you go. Its soft lining material protects your phantom from bumps and scrapes during transportation In addition to carrying the Phantom and all its accessories, the backpack can also hold a 15-inch laptop. An included sticker pack lets you add a personal touch to your backpack.

Material: Shell - ABS+PC, Surface -Nylon, Inside -DTY Twill PU
Color: Black/Grey
Size: Approx. 210mm x 330mm x 530mm
Net Weight: Approx. 2.5kg
Maximum Weight: Approx. 12.5kg

Large inner space that can hold:
Phantom series aircraft x 1
Phantom series remote controller x 1
Phantom series battery x 3
Phantom series propellers x 12
Phantom series Battery Charger x 1
15 inch laptop x 1

Kami Jual DJI Phantom 4 Backpack / Bagpack Original DJI Phantom 4 Series
Warna Hitam
Barang Original DJI
Brand new
Reviews
Lihat review dari konsumen yang membeli produk ini
Review produk hanya bisa dilakukan untuk konsumen yang telah melakukan pembelian
Review Summary
Belum ada ulasan untuk produk ini